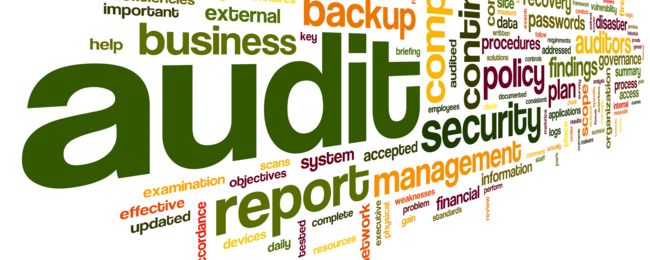 If your bookkeeper keeps the basic books of account, we can take it one step further and prepare your management accounts. This will help you manage and understand the business and save you valuable time, which could be better spent developing and managing your business. We offer a dedicated team to produce accurate management accounts as and when you require them.
We can relieve you and your business of a significant burden by taking care of all your bookkeeping and accounting needs. We will treat every business individually so that we can tailor our approach to your requirements. Topline Management have all essential elements in controlling the financial health of the company, for example, we help business in:
1. Opening bank and trading accounts
2. Preparation and dispatch of sales invoices
3. Issuing statements to customers
4. Dealing with company expenses
5. Credit Control ( collection of sums due to the company)
6. Maintaining sales, purchase and nominal ledgers
7. Reconciling bank statements
8. Bringing records to trial balance
9. Creating management reports and financial statement.