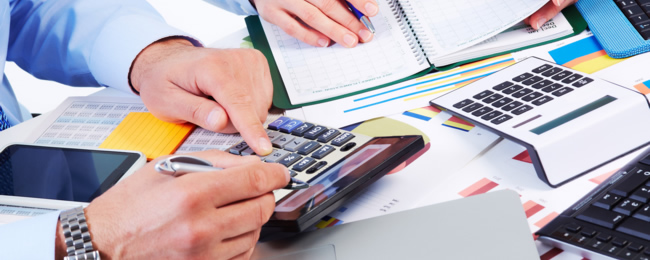 Topline Admin and Accounts Limited now provide the Construction Industry Scheme (CIS) system services for clients. The CIS system sets out the rules for how payments to subcontractors for construction work must be handled by contractors in the construction industry.
The scheme applies mainly to contractors and subcontractors in mainstream construction work however, businesses or organisations whose core activity isn't construction but have a high annual spend on construction may also count as contractors and fall under the scheme.
The scheme was extensively revised in April 2007 and the information contained in this guidance relates to the latest CIS rules our charge is £20 per week worked via the new CIS .
1. To register for the CIS services
2. To register by post you may download our application form here
3. On the new CIS scheme the contractor has to pay his/her own NI, to set up a direct debit to pay class 2   NI follow link here ( http://www.hmrc.gov.uk/pdfs/ca5601.pdf)
Need help? Please contact us today:
Suite 221
19 Oxford Road
Bournemouth
Dorset, BH8 8GS
United Kingdom
Tel: 01202 497 665
email: pay@toplineltd.co.uk