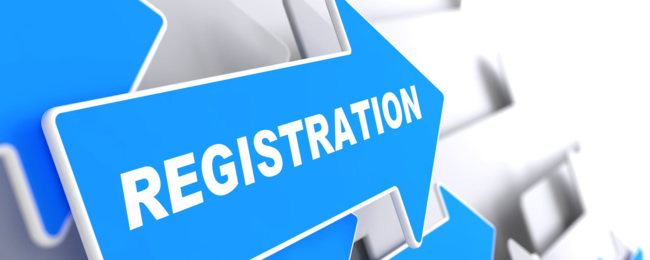 We are able to provide you with all aspects of company formation services and expert advice, To incorporate your company today contact us.
Our Client Testimonials are proof that we aim to provide the most efficient and cost-effective service at all times.
Summary of some of Company formation services Includes:
Limited Liability or sole trader UK companies.
Ready-made companies for fast, hassle-free set up in minutes.
Custom-name companies with instant name-checking facilities.
Confirmation of custom incorporation received within the hour Dealing with an official.
Registrar correspondence.
Completing all forms in connection with increases in share capital, share allotments and transfers.
Name changes and more.
Maintaining company statutory books.
Drafting Memorandum and Articles of Association or amendments thereto.